We love who you are, and how you brand yourself, and we want to do everything in our power to help you out, however we can.

Below you'll find a curated list of the latest promotions, incentives, sales and more to help build Your story! Blogs, videos, social assets — it's all here for you. Every asset brings you one step closer to becoming a social media wizard!
Don't feel pressured to use EVERYTHING, use what connects to you, and feel free to mix and match. Build a monthly story, personalize content, share your own experiences.
Be Bold, Be Brave, Be Brash, Be Zany. We're all about supporting You, while You build… well… You!
---
Recent Announcements
Through Nov. 30, enjoy 20% off select products.
Stop holiday weight gain and maintain your wellness into the holidays with product favorites plus PhysIQ™ Fat Burn.
Find all your sharing assets here.
Get the new, limited-time lemon-ginger flavor you can enjoy hot or cold
For a limited time, we're welcoming back AXIO® Spiced Plum and AXIO® Peppermint Stick Decaf. You can buy them individually in 15-count bags.
Daily Posts – Social Media Calendar

Your November Daily Post calendar is here! Some days are easier than others, and for those days when you just don't know what to post or how to connect, consider the suggestions found on the calendar.
---
Enrollment Resources

---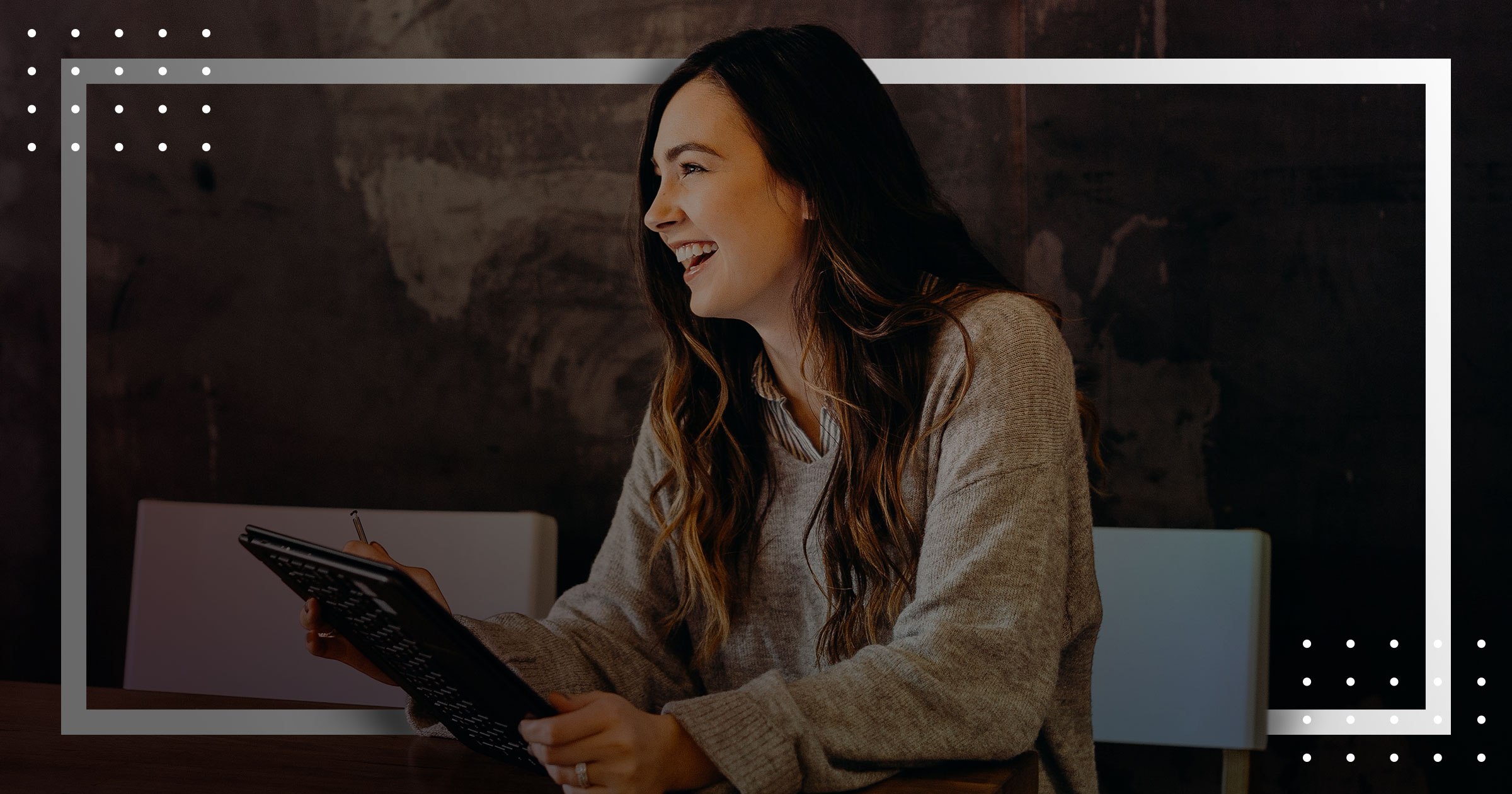 Customer Friends & Family Discount
---
Promotions
---
Social Assets
---
* These statements have not been evaluated by the Food and Drug Administration. These products are not intended to diagnose, treat, cure or prevent any disease.
¹ The Distributor sales earnings disclosed are potential gross earnings and not net of other business expenses and not necessarily representative of the actual income, if any, that a Distributor can or will earn through the LifeVantage Sales Compensation Plan. A Distributor's earnings will depend on individual diligence, work effort and market conditions. LifeVantage does not guarantee any income or rank success. See the Average Annual Earnings Disclosure for detailed earnings information per rank.