We love who you are, and how you brand yourself, and we want to do everything in our power to help you out, however we can.

Below you'll find a curated list of the latest promotions, incentives, sales and more to help build Your story! Blogs, videos, social assets — it's all here for you. Every asset brings you one step closer to becoming a social media wizard!
Don't feel pressured to use EVERYTHING, use what connects to you, and feel free to mix and match. Build a monthly story, personalize content, share your own experiences.
Be Bold, Be Brave, Be Brash, Be Zany. We're all about supporting You, while You build… well… You!
---
Recent
Announcements
---
Hot or cold, you'll love delicious AXIO Smart Energy in Spiced Plum or Peppermint Stick. Save more than 30% off regular price. While supplies last.
Whether you're big on selling product, or actively focused on building a team of Distributors, each month you have two ways to earn the Most Valuable Player designation with an added cash bonus!
Croatia Double Points on 2nd Month Orders
Double points will be awarded for all qualifying 2nd month orders placed by personally enrolled Customers and Distributors in January.
Immune Health Essentials Stack
Proactively support a healthy immune system with a trio of products that help promote overall wellness.*
Start Small and Earn Big With Club 1%
Do just 1% more to help your business grow and you can earn big through June 2022.
Croatia Triple Points for New Distributors
New Distributors will receive triple enrollment points towards the Croatia incentive trip when selling products to newly enrolled Distributors and Customers within their own enrollment month and the month immediately following.
Daily Posts – Social Media Calendar

Your January Daily Post calendar is here! Some days are easier than others, and for those days when you just don't know what to post or how to connect, consider the suggestions found on the calendar.
---
Enrollment Resources

---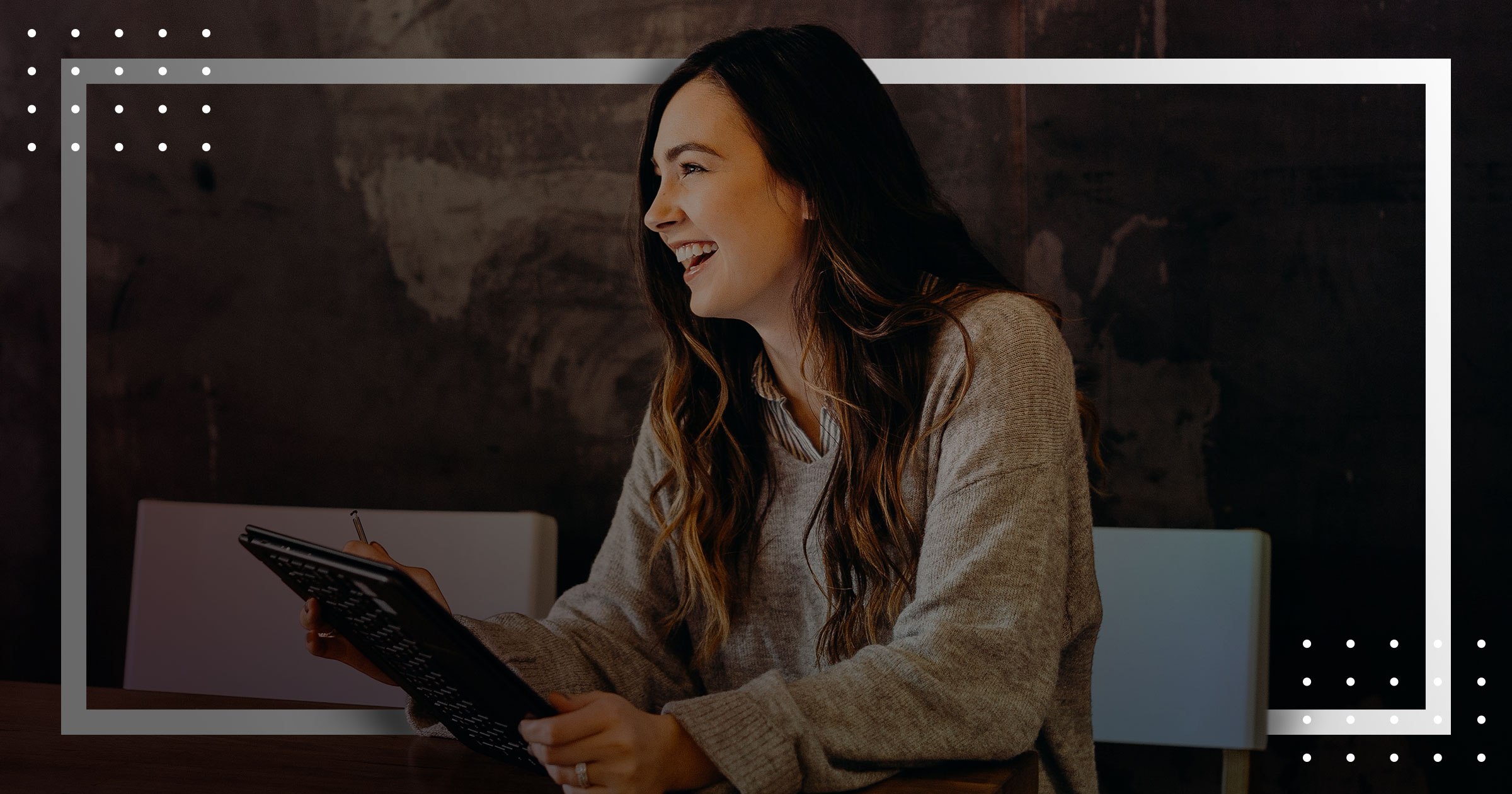 Customer Friends & Family Discount
---
Promotions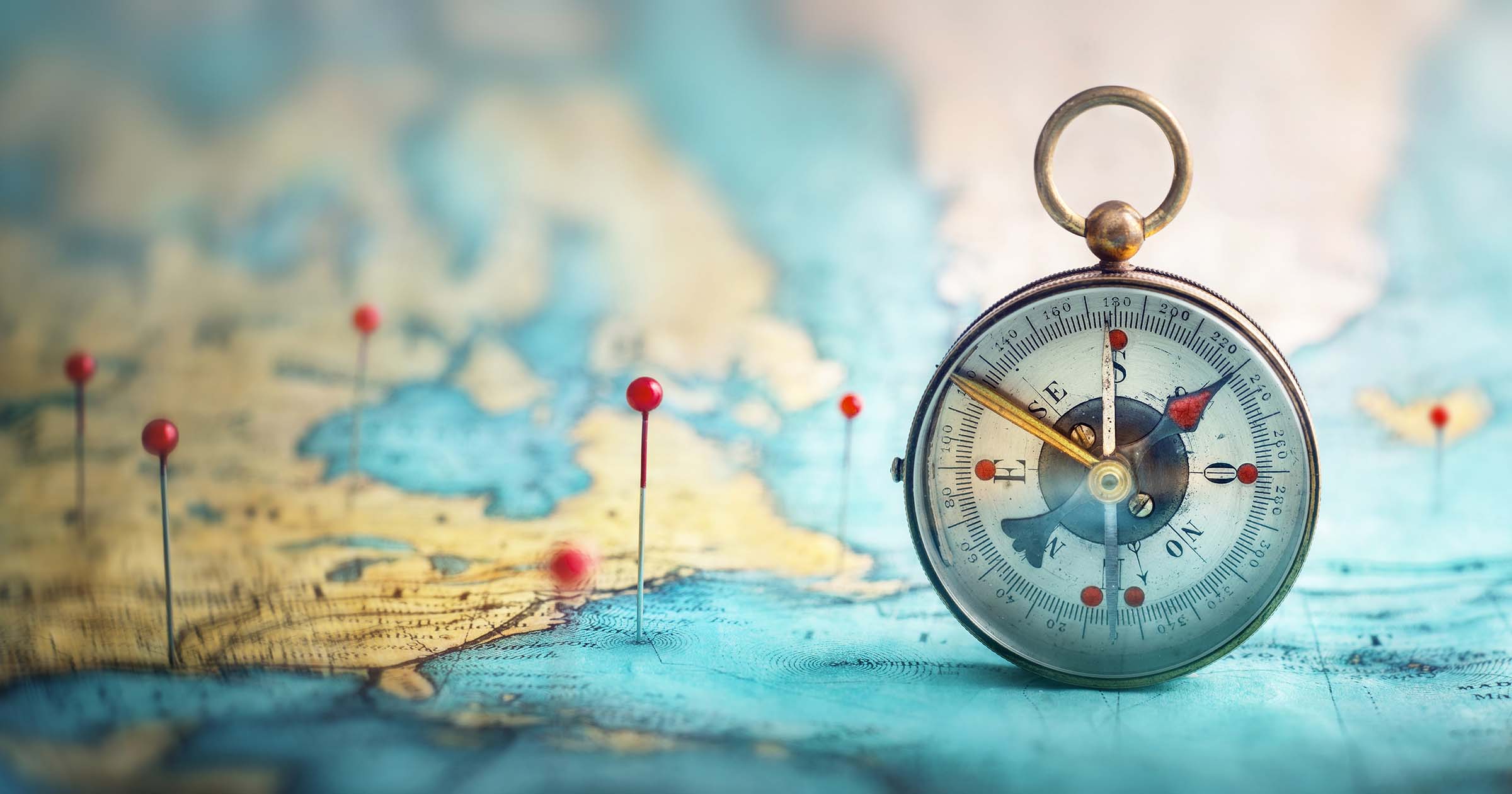 2022 Trip of A Lifetime: Croatia
Join us as we travel to Croatia for this trip of a lifetime! 
---
Social Assets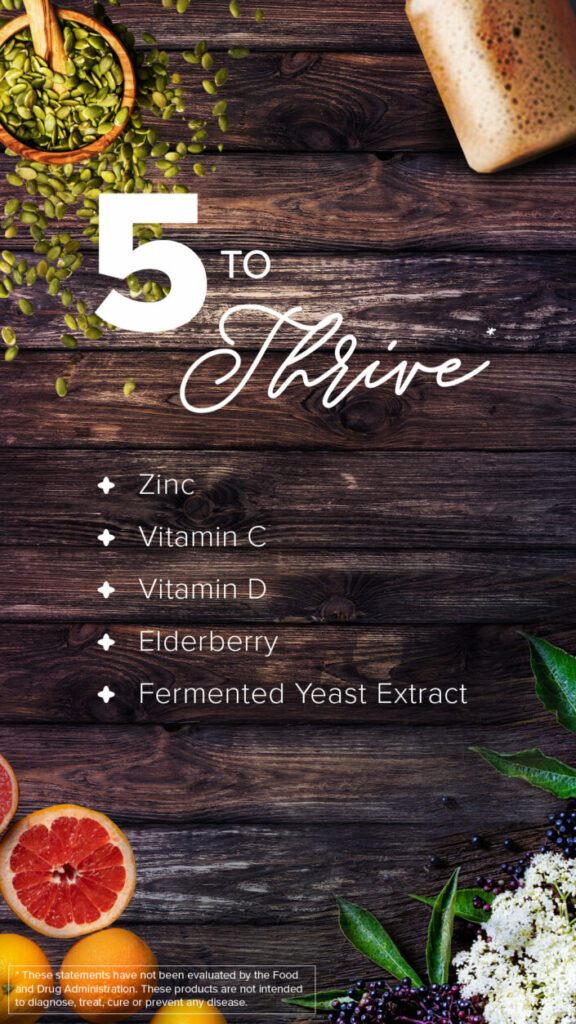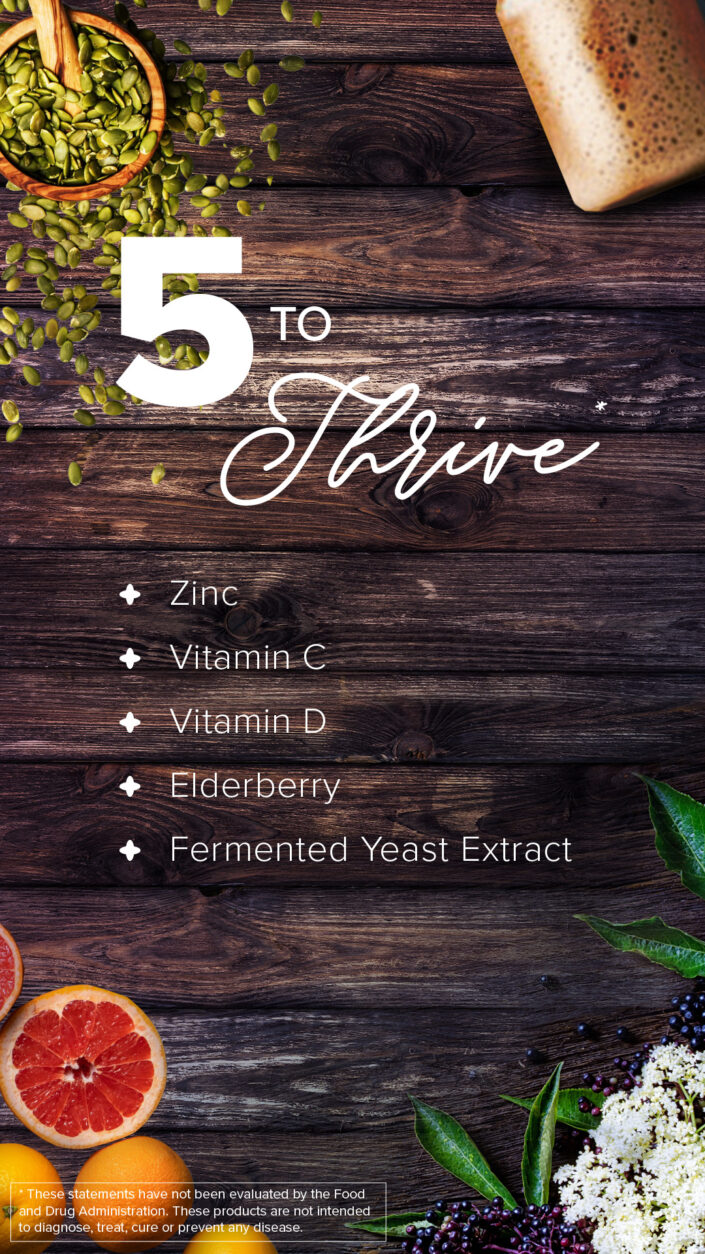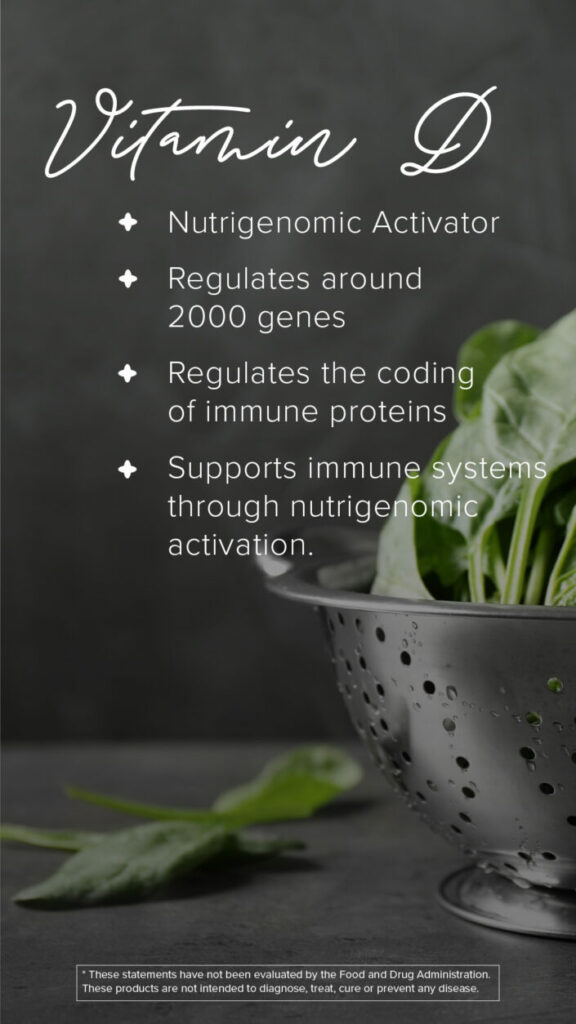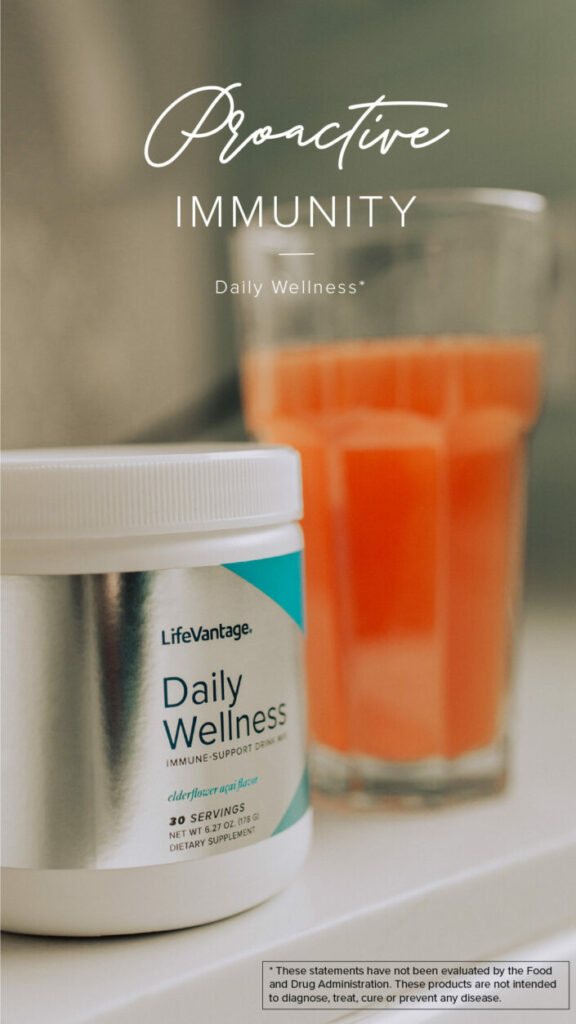 ---
* These statements have not been evaluated by the Food and Drug Administration. These products are not intended to diagnose, treat, cure or prevent any disease.
¹ The Distributor sales earnings disclosed are potential gross earnings and not net of other business expenses and not necessarily representative of the actual income, if any, that a Distributor can or will earn through the LifeVantage Sales Compensation Plan. A Distributor's earnings will depend on individual diligence, work effort and market conditions. LifeVantage does not guarantee any income or rank success. See the Average Annual Earnings Disclosure for detailed earnings information per rank.