We love who you are, and how you brand yourself, and we want to do everything in our power to help you out, however we can.

Below you'll find a curated list of the latest promotions, incentives, sales and more to help build Your story! Blogs, videos, social assets — it's all here for you. Every asset brings you one step closer to becoming a social media wizard!
Don't feel pressured to use EVERYTHING, use what connects to you, and feel free to mix and match. Build a monthly story, personalize content, share your own experiences.
Be Bold, Be Brave, Be Brash, Be Zany. We're all about supporting You, while You build… well… You!
---
Recent Announcements
LifeVantage® Rise AM™ & Reset PM System™
Build your essential micronutrient foundation with the Rise AM & Reset PM System, which provides vitamins, minerals and adaptogens to support ultimate activation of your antioxidant pathways.*
Build a strong and healthy foundation with vitamin D and other necessary nutrients that support a balanced immune response, strong bones, and cardiovascular health. *
Daily Posts – Social Media Calendar

Your March Daily Post calendar is here! Some days are easier than others, and for those days when you just don't know what to post or how to connect, consider the suggestions found on the calendar.
---
Enrollment Resources

---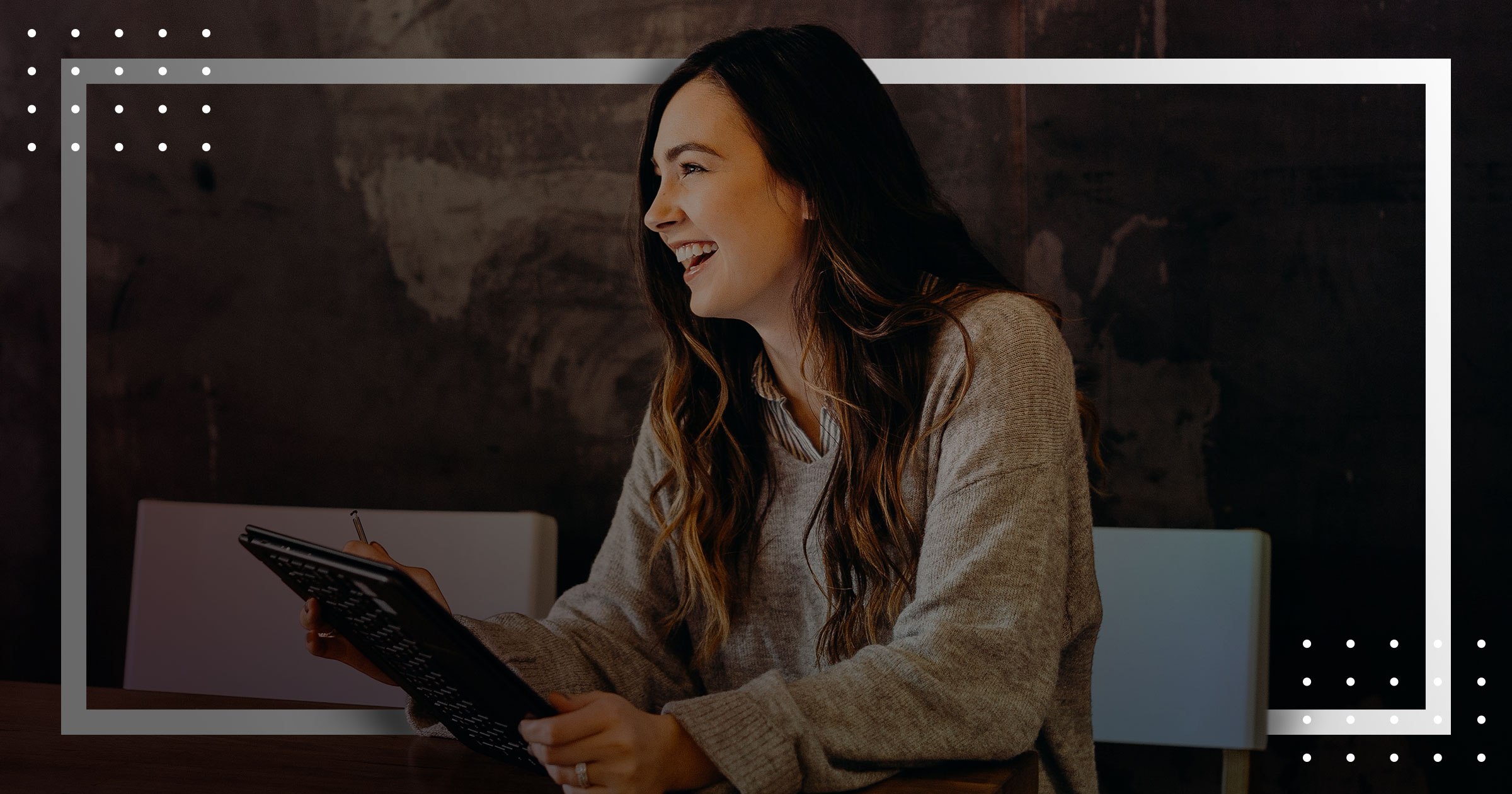 Customer Friends & Family Discount
---
Promotions
---
Social Assets
---
* These statements have not been evaluated by the Food and Drug Administration. These products are not intended to diagnose, treat, cure or prevent any disease.
¹ LifeVantage does not promise the financial success of any Consultant. Your success depends on your skill, fortitude, dedication, and your ability to lead others to emulate these qualities. Nothing in LifeVantage Compensation Plan is a representation that you will be financially successful. LifeVantage does not guarantee any income or Rank success. The financial results achieved by LifeVantage Consultants are published in the LifeVantage Income Disclosure Statement.