We love who you are, and how you brand yourself, and we want to do everything in our power to help you out, however we can.

Below you'll find a catalogue of information we've prepared that you can share however you'd like — to help build Your brand! Blogs, videos, social assets — it's all here for you. Every asset brings you one step closer to becoming a social media wizard!
Don't feel pressured to use EVERYTHING, use what connects to you, and feel free to mix and match. Build a monthly story, personalize content, share your own experiences.
Be Bold, Be Brave, Be Brash, Be Zany. We're all about supporting You, while You build… well… You!
---
Recent
Announcements
---
Activate your daily health and wellness with our brand-new, benefit-focused stacks. Each stack is built around the power of Protandim® Nrf2 Synergizer™ and then combined with additional products to provide a targeted and specific health solution.*
Your vision, your perspective, your focus. They all start with your eyes. Feel fresh and bright, and focus on what matters.
2022 Trip of a Lifetime: CROATIA!
Next year's incentive trip will be the best place to get lost—and the best place to find yourself! 
Engineered with Nrf2 ingredients, AXIO is designed to wake your brain up, increase concentration, and deliver the right kind of energy, right when you need it without the jitters or caffeine crash. *
Add cozy, warm AXIO Spiced Plum and Daily Wellness to your everyday for a delicious boost to your energy, focus, and immune system!
Daily Posts – Social Media Calendar
Your Daily Post October calendar is here! Some days are easier than others, and for those days when you just don't know what to post or how to connect, consider the suggestions found on the calendar.
---
Enrollment Resources

---
Customer Friends & Family Discount
---
Promotions
2022 Trip of A Lifetime: Croatia
Join us as we travel to Croatia for this trip of a lifetime! 
---
Social Assets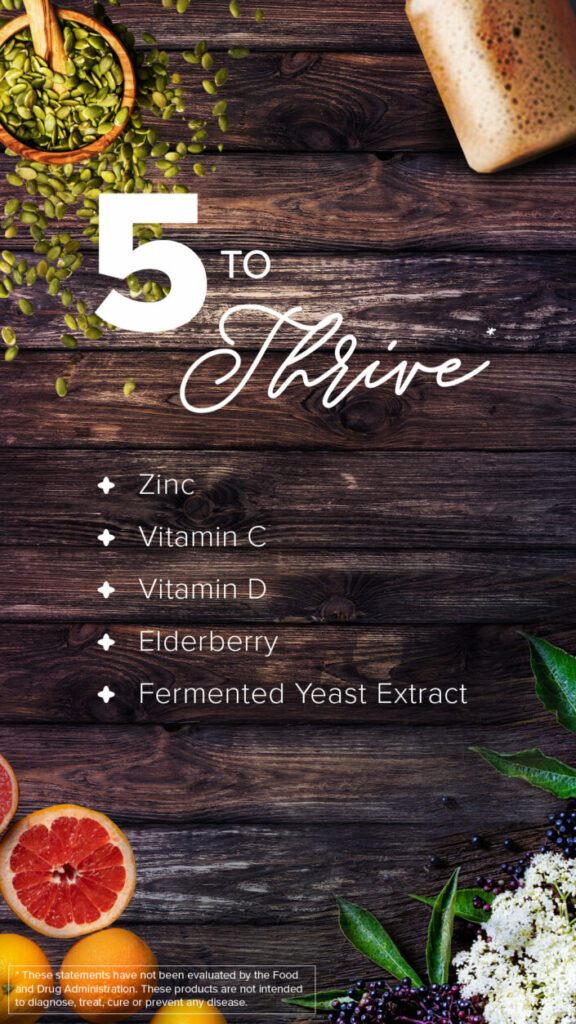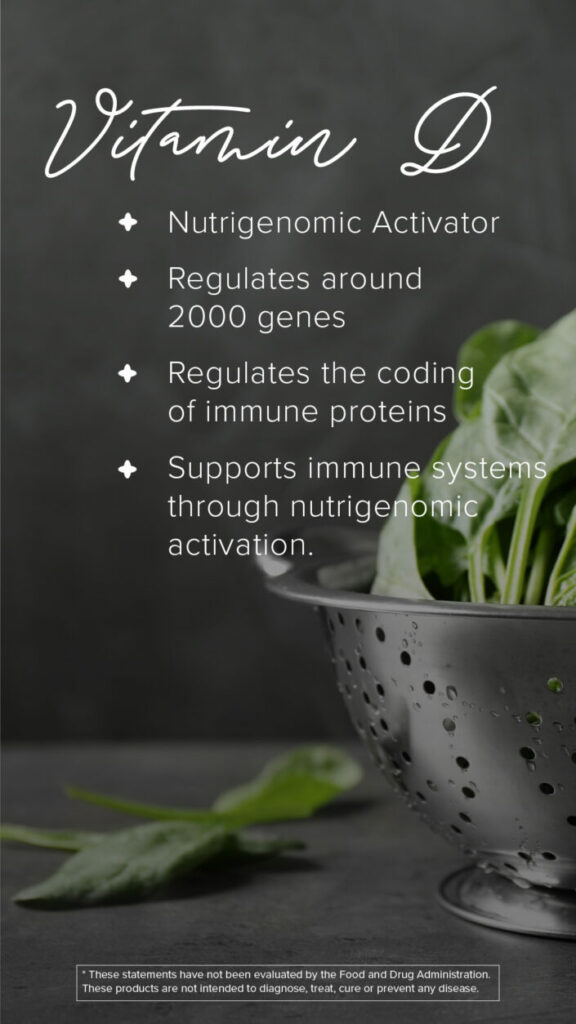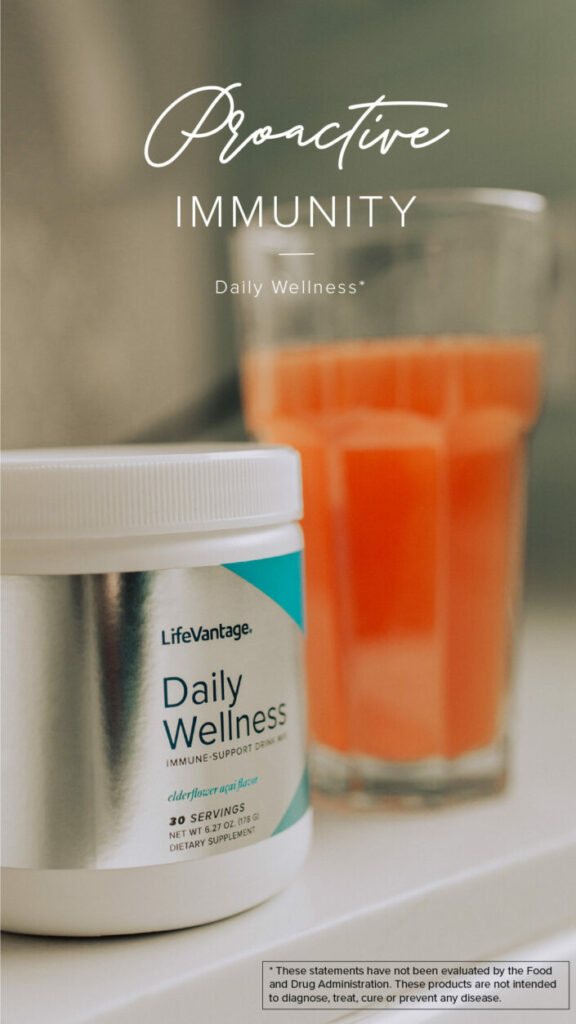 ---
* These statements have not been evaluated by the Food and Drug Administration. These products are not intended to diagnose, treat, cure or prevent any disease.
¹ The Distributor sales earnings disclosed are potential gross earnings and not net of other business expenses and not necessarily representative of the actual income, if any, that a Distributor can or will earn through the LifeVantage Sales Compensation Plan. A Distributor's earnings will depend on individual diligence, work effort and market conditions. LifeVantage does not guarantee any income or rank success. See the Average Annual Earnings Disclosure for detailed earnings information per rank.